18 tags
24 tags
30 tags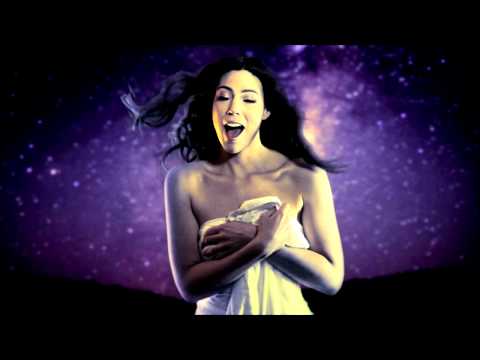 24 tags
Watch
ALL THE WAY THROUGH EVENING [75 mins] DIR. ROHAN SPONG www.allthewaythroughevening.com
Watch
SAL KIMBER AND THE ROLLIN' WHEEL - DO RIGHT [OCT 2011]
Trailer for ALL THE WAY THROUGH EVENING →
The story of the HIV/AIDS crisis in New York.  As you've never heard it before.  A musical documentary by Rohan Spong www.allthewaythroughevening.com
Watch
SAL KIMBER and THE ROLLIN' WHEEL - Beat Gets Louder Music Video Directed by Rohan Spong
"Every person is a God in embryo. Its only desire is to be born."
– Deepak Chopra (via jakkusan)
My website has regenerated.... →
'Hasta Luego' Music Video →
Apparently this went live on radio and tv whilst I was away in NYC this week…. Enjoy x 
whovians, i need help.
yayitsme222: River Song said in the impossible astronaut that one day the doctor wont have any idea who she is …. didn't that already happen the first time she appeared in the library episode??? They are meeting each other in the reverse order, yeah? The library episode is the first time he meets her, but it's the last time she meets him. That was my interpretation of it. I do love...
4 tags